Patent application number: PCT/EN2021/050077
Parameters

Value

JM

1

weight of the excavator / demolition robot

1000

kg

2

weight of the X150

150

kg

3

dimensions W x D x S

920x690x230

mm

4

minimum oil flow

20

l/min

5

maximum oil flow

55

l/min

6

minimum pressure

160

bar

7

maximum pressure of the amplifier

500

bar

8

arm closing/opening time


2,2 / 1,8


s


9

maximum width of open crushing jaws

330

mm

10

maximum width of open cutters

70

mm

11

crushing force

343,6

kN

12

cutting force

1075,9

kN

13

diameter of cut rebar

30

mm

14

360 rotator

standard

 
Several months of testing give confidence that the X150 concrete crusher are solidly built and will guarantee trouble-free work for our partners.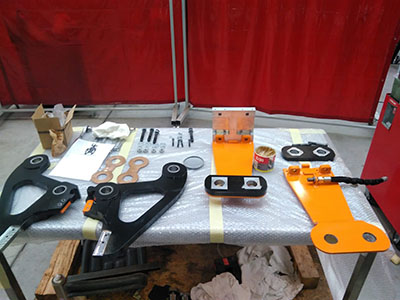 Assembly
Tophoe Poland team to ensure that, each component is in accordance with the specifications and after installation, quality tests are conducted.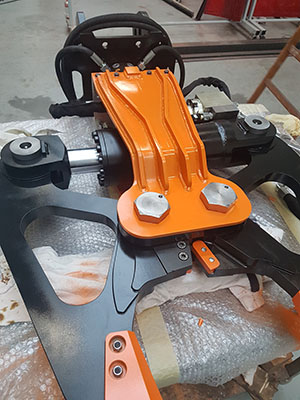 Tests
Before installing the amplifier cover, we test and adjust the valve on the amplifier as ordered.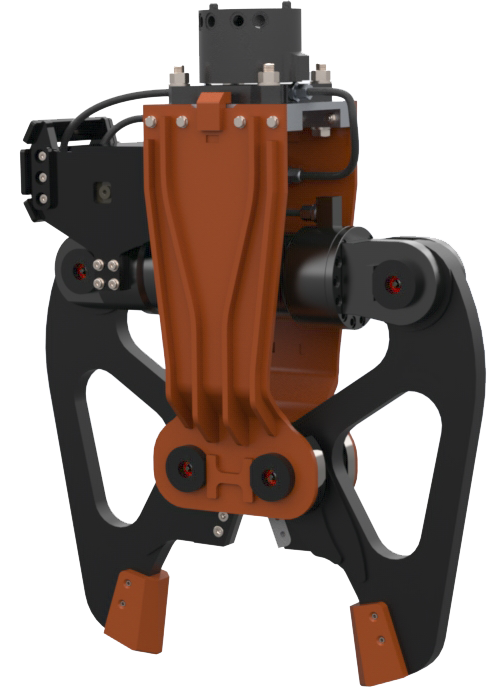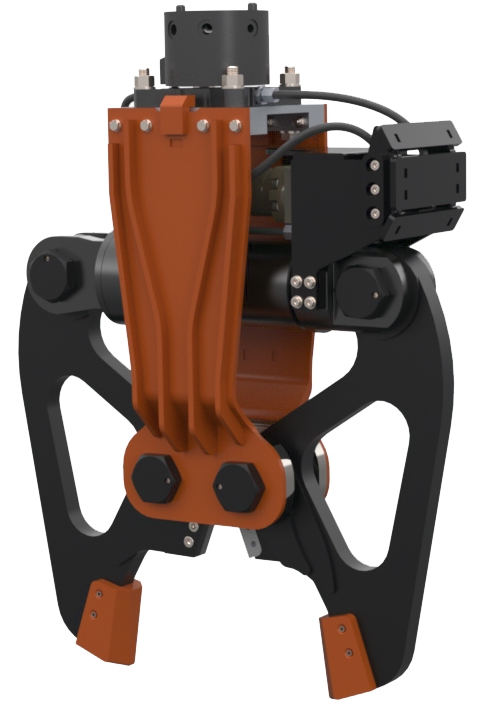 How to order X150

---
Take a look at the few steps below to place an order for the X150
When filling out the order form, try to provide as much information as possible. This will allow us to process the order smoothly and learn about the additional preferences of our contractors.
2
Specify amplifier startup pressure
It is important that in the order form you correctly specify the pressure at which the amplifier will start. It is assumed that the startup pressure should be about 20bar lower than what your machine has. If your machine has 200 bar of operating pressure, order a shear with the valve set to 180 or 170 bar.
3
Read the order confirmation
In the confirmation you will find information with an estimated delivery date. You will also receive information allowing you to track your shipment before it is shipped.
When picking up the goods, pay attention to whether the package is not damaged. If the X150 is damaged in transit, take photos and send us feedback through the contact form. We will take care of clarifying the matter and making sure you get your order as soon as possible.
5
Do you need an adapter for X150?
If you need to buy an adapter to connect the X150 to your machine go to www.tophoe.pl/adaptery and choose a solution that fits your needs.