150kg
concrete crusher weight
---
The X150's low weight allows it to be used in any demolition robot and mini excavator
20l/min
minimum oil flow
---
It is enough for an excavator or a demolition robot to guarantee an oil flow of 20l/min for the X150 to work properly
330mm
opening width
---
X150 guarantee trouble-free work in demolition of stairs, crumbling of most walls in buildings
343.6kN
crushing force
---
Highest concrete crushing power in X150 in its class. Guaranteed to crush any type of concrete, brick, hollow block, stone and granite.
1075.9kN
Cutting force
---
Tens of percent more bar cutting power than the best concrete crushers currently available on the market. They allow you to cut rebar with a diameter of 30mm without any problems.
1000kg
minimum weight of the machine
---
X150 can be used for mini excavators that weigh about 1000kg. This opens up new possibilities for mini excavators in an industry previously destined for demolition robots.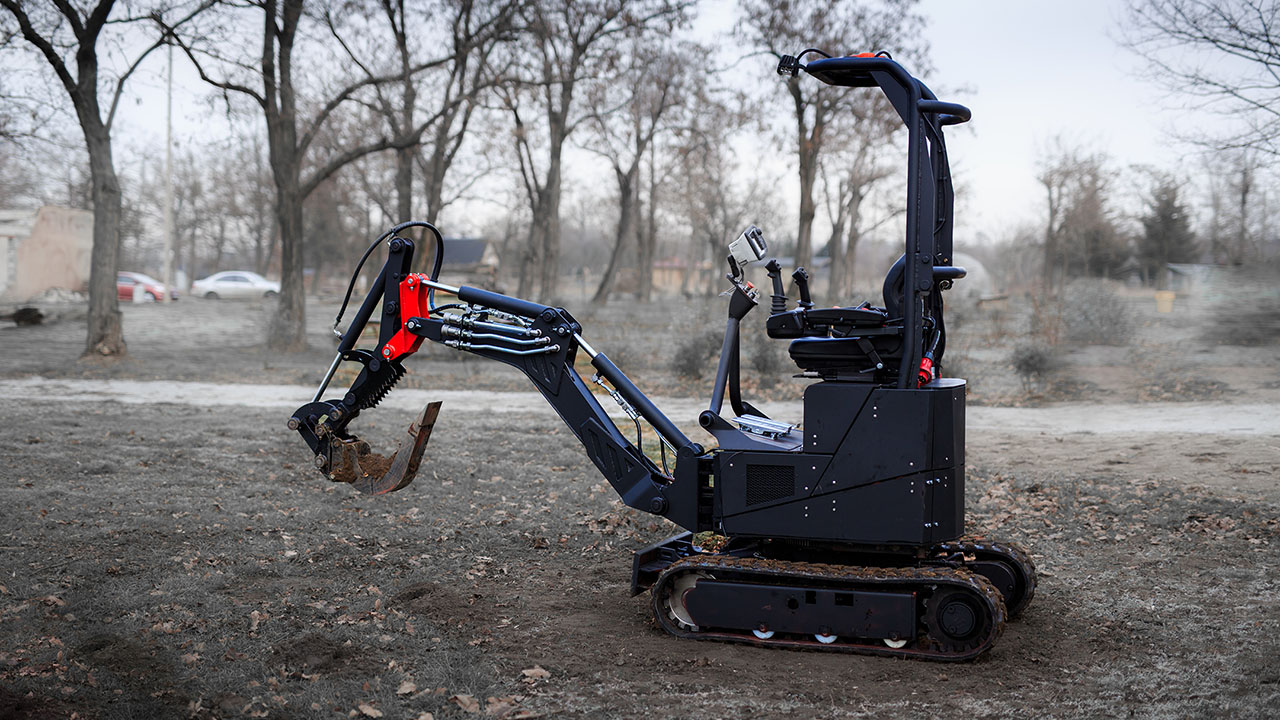 Basic advantages
Basic features
Weight 1231kg

1.8m digging depth

4h battery life

12 hours of operation with powerpack

230V operation

400V operation

Built-in charger and power supply

ZTS zero tail swing

Remote control

Extendable undercarriage

7 quick couplings

Detachable arm

4 predefined operating modes

Volume <73dB

Operator management

Location and control via GSM

Above-average working precision

Collapsible ROPS

Easy service

Flow rate up to 36l/min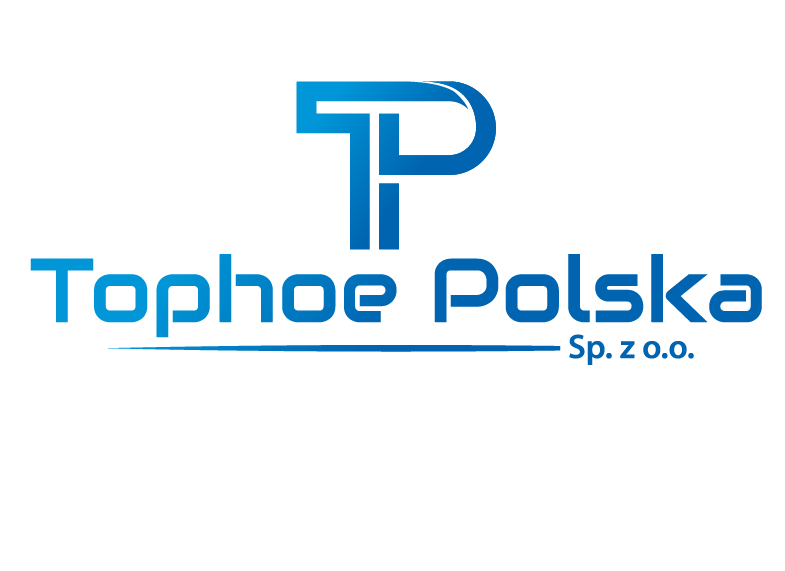 Address
street Strzegomska 55d
53-611 Wroclaw
Poland